BBQ Takeaway Specials
BBQ takeaway in Hertfordshire
Enjoy one of our freshly prepared BBQ specials in the comfort of your own home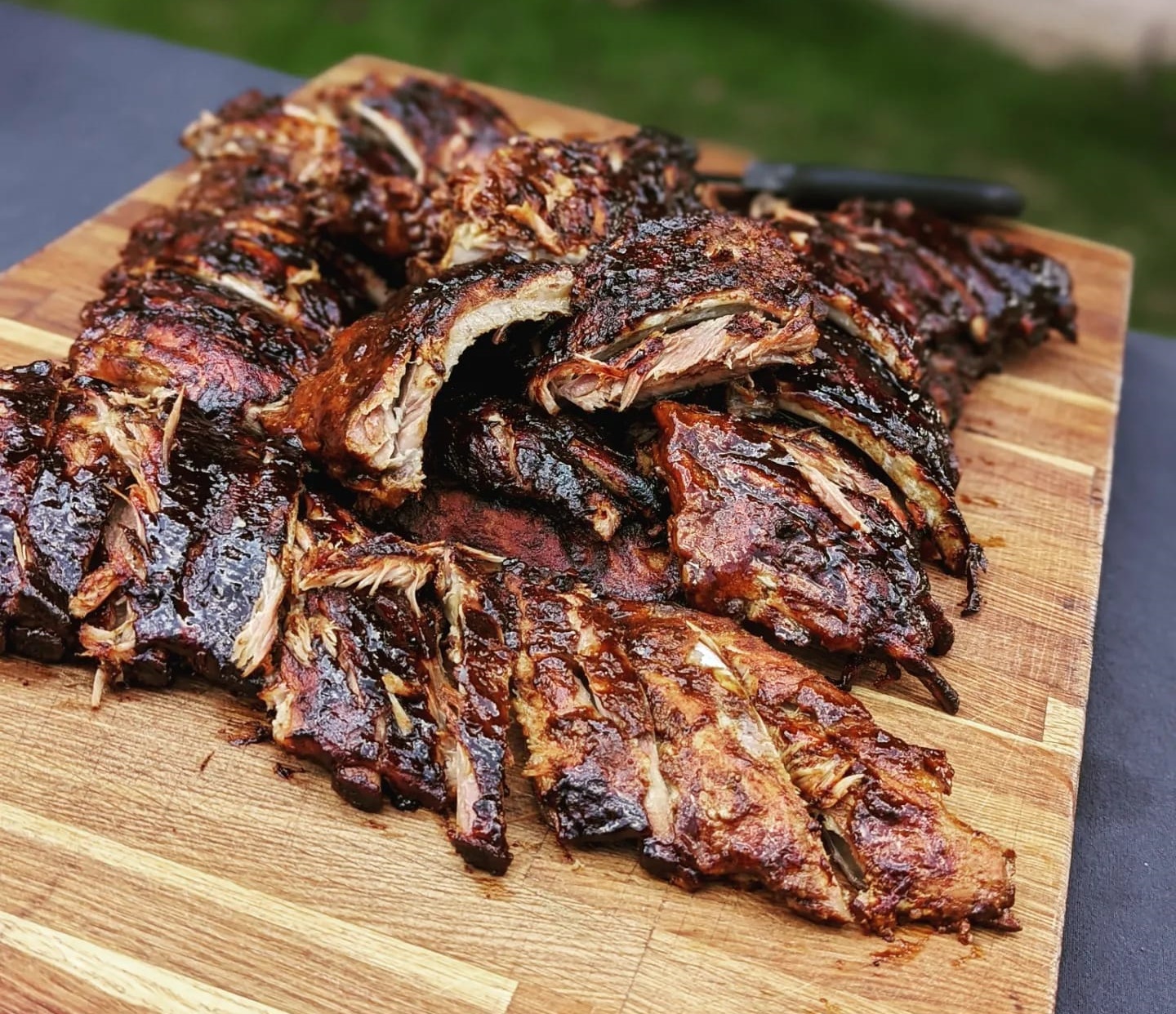 How it works
1) Select our specialist BBQ feast.
2) Add to cart and complete your purchase.
3) We'll contact you to confirm your delivery time.
4) We'll deliver your freshly prepared BBQ feast straight to your door.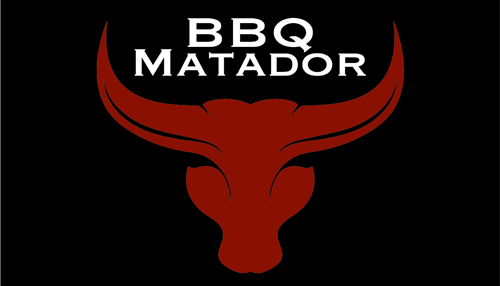 Order Your Takeaway
The dates listed are the dates we'll be preparing and cooking your BBQ special takeaway so it'll arrive fresh on your door.
We'll be updating our dishes each month so watch this space for more delicious BBQ treats.