Corporate Events
BBQ corporate catering in Hertfordshire
We love to cater for all types of corporate events at your office or venue
Wholesome, Fresh, Quality Food
Whether its a small office party or a large conference, we can supply a variety of delicious food options and services to suit various tastes and budgets. We understand that whatever the size of your business event, we need to prepare and deliver on time, within budget and provide you with a corporate catering service that impresses and exceeds your expectations. Our unique BBQ catering service will provide an exceptional & extraordinary experience for your guests with impeccable service.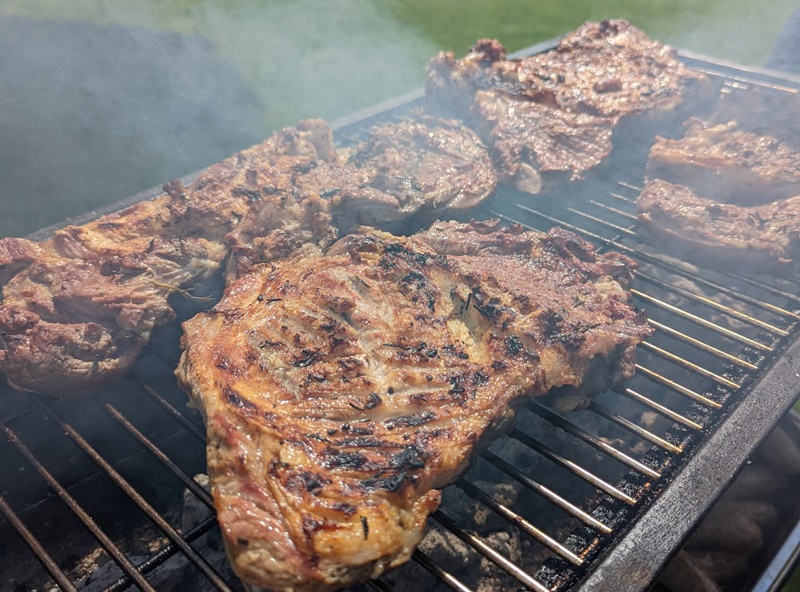 The finest specialist barbecue catering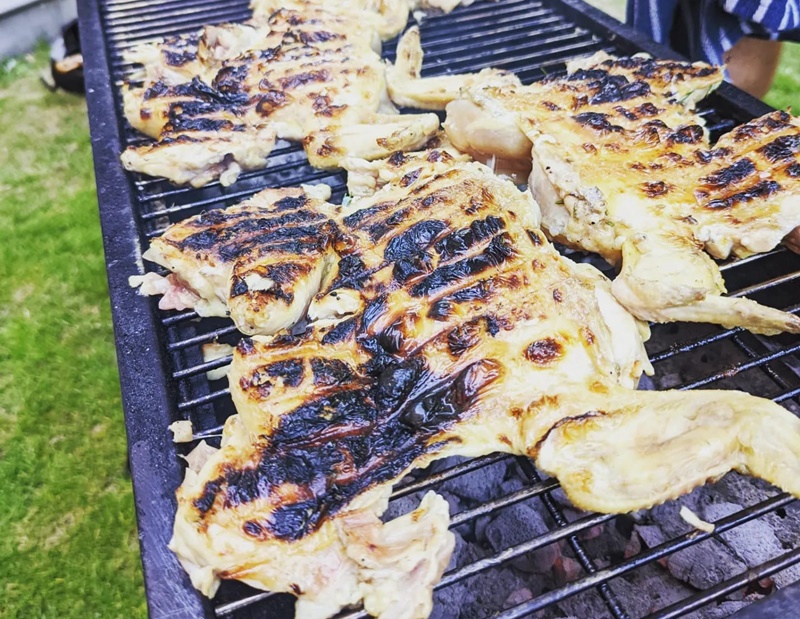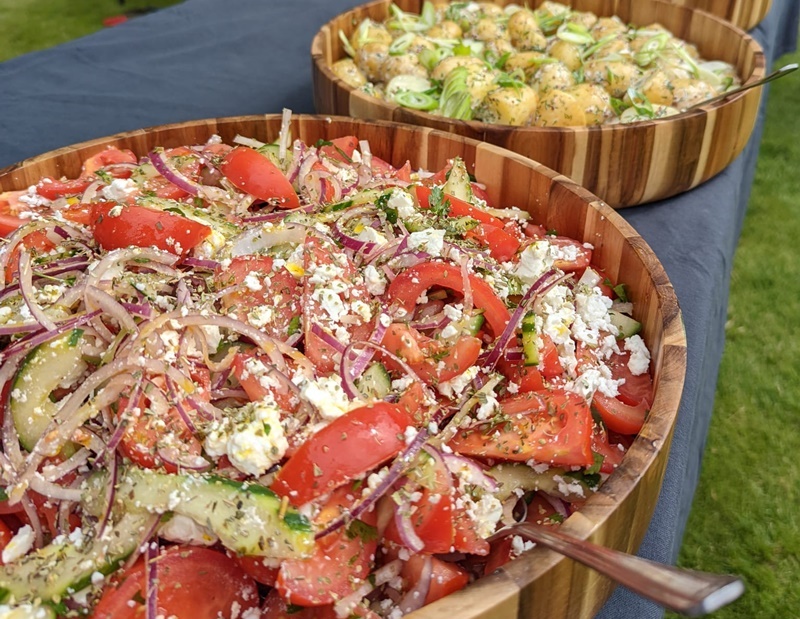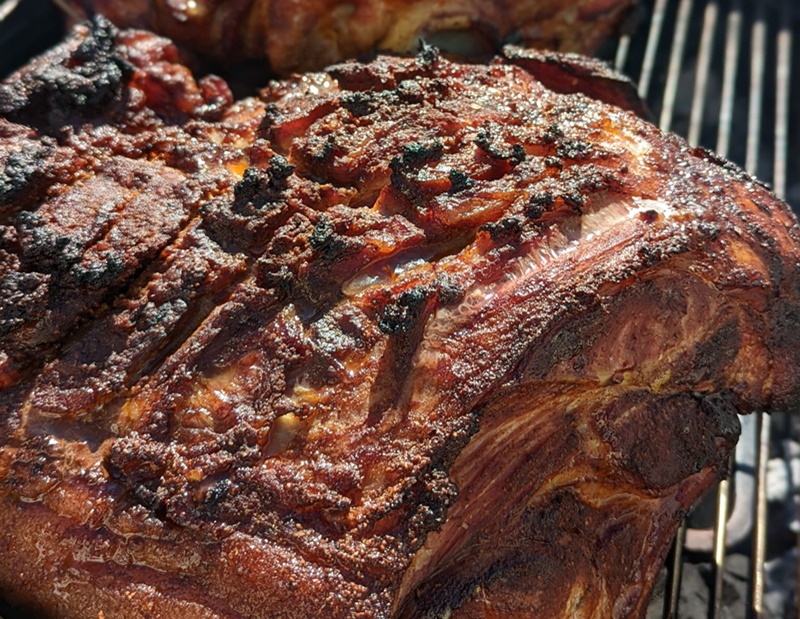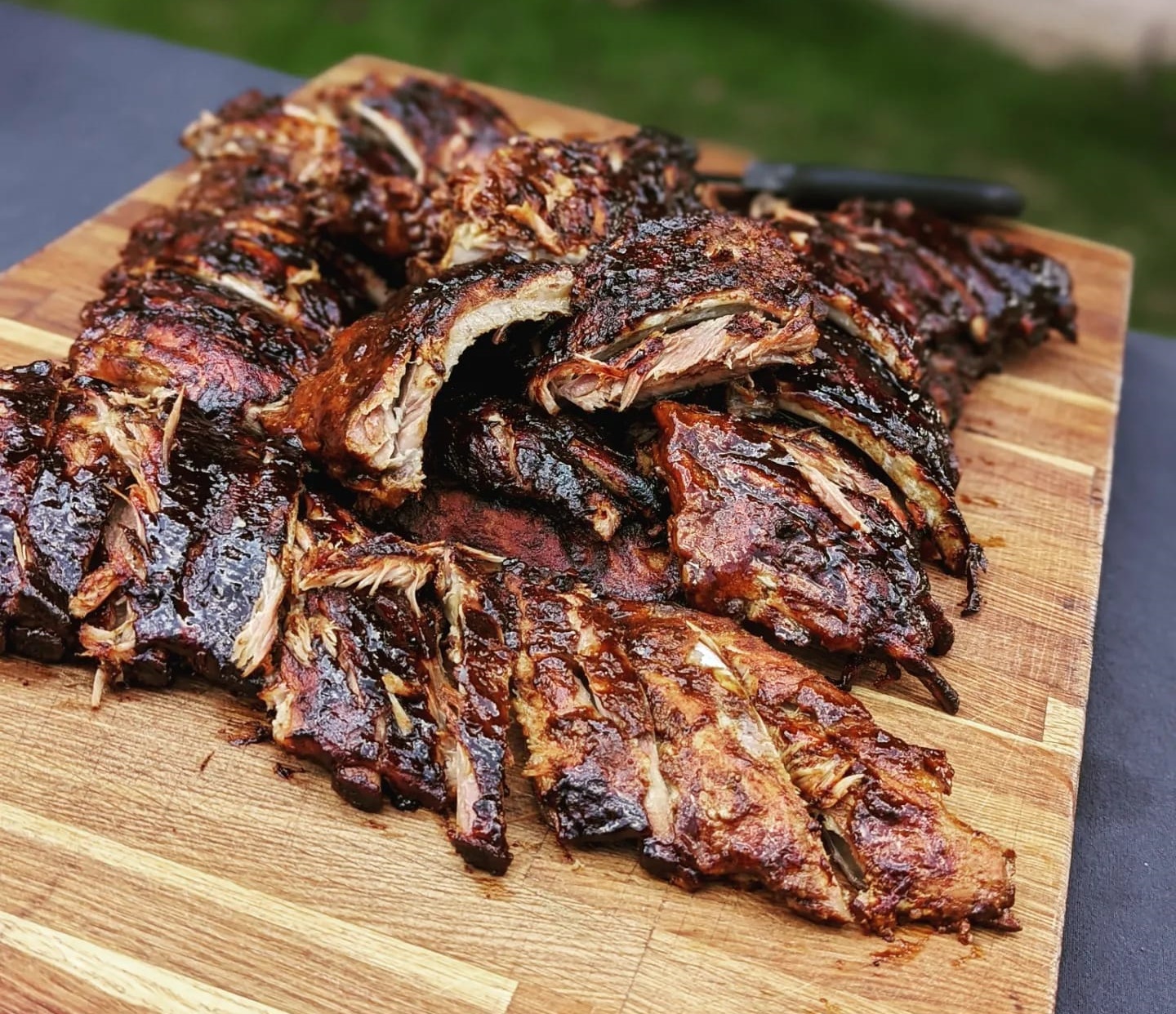 High quality ingredients
Using both traditional techniques and blending flavours with an Asian twist, we'll provide a truly sumptious feast. Many of our meats are smoked 'Low and Slow' over flavoured woods to produce the most succulent and mouthwatering dishes.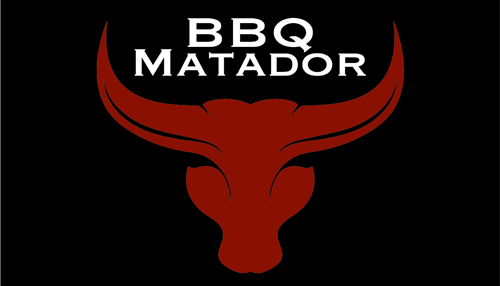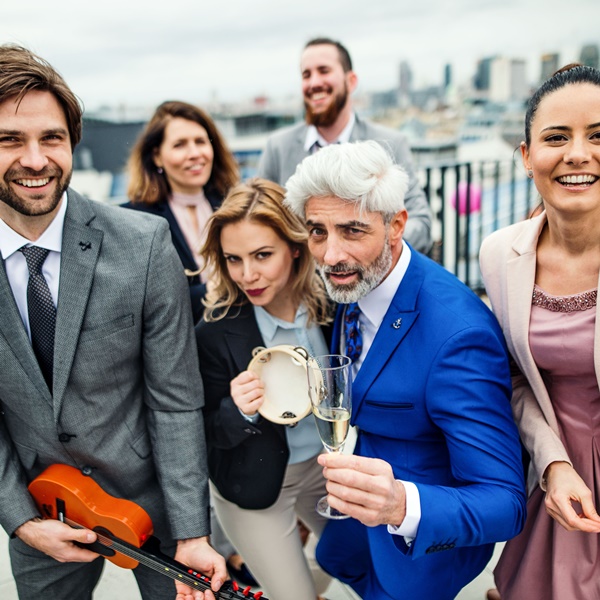 BBQ Corporate Catering in Hertfordshire
Based in Ware, Hertfordshire, at The BBQ Matador, we'll deliver great food that's beautiful in quality, and generous in size. Our BBQ's are tailor made to your specifications, and our chefs will prepare and cook your food over hot coals to delicious perfection. Let is create a great feasting experience at your next event.
ARRANGE A FREE CONSULTATION
We are always happy to discuss your event plans and menu choices.