Private Parties
BBQ event catering in Hertfordshire
Catering for Birthdays, Engagements, Weddings and Celebrations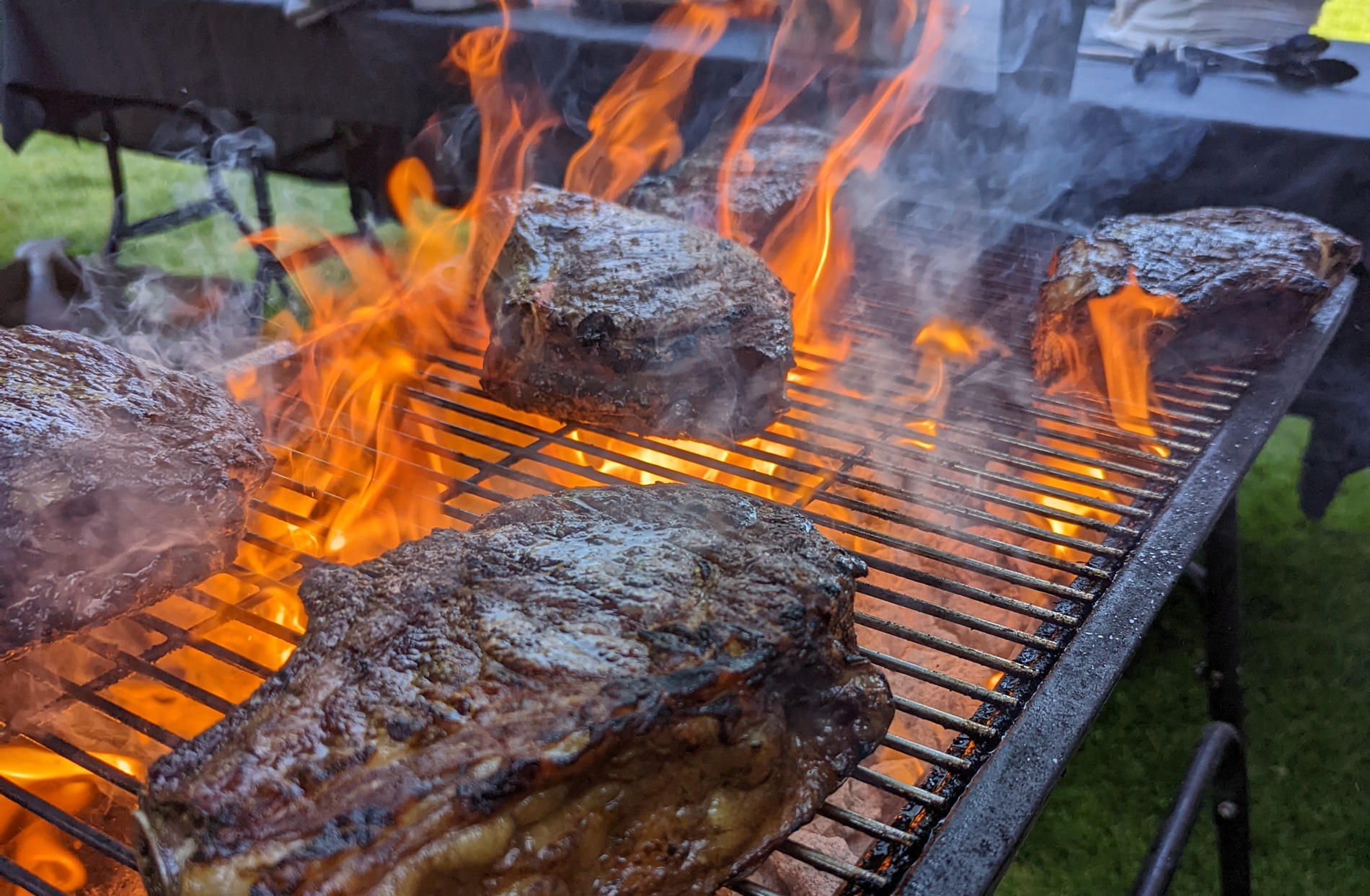 Delicious BBQ Food
Our passion is for cooking and cuisine. Specialising in smoke 'n' fire and low 'n' slow barbecues, creating an amazing feast for any special occasion. Pprepared and cooked fresh over charcoal grills and our custom made offset smoker. With flavoursome BBQ meats and fresh salads and sides, we offer clients the ability to choose from a range of options suitable for everyone.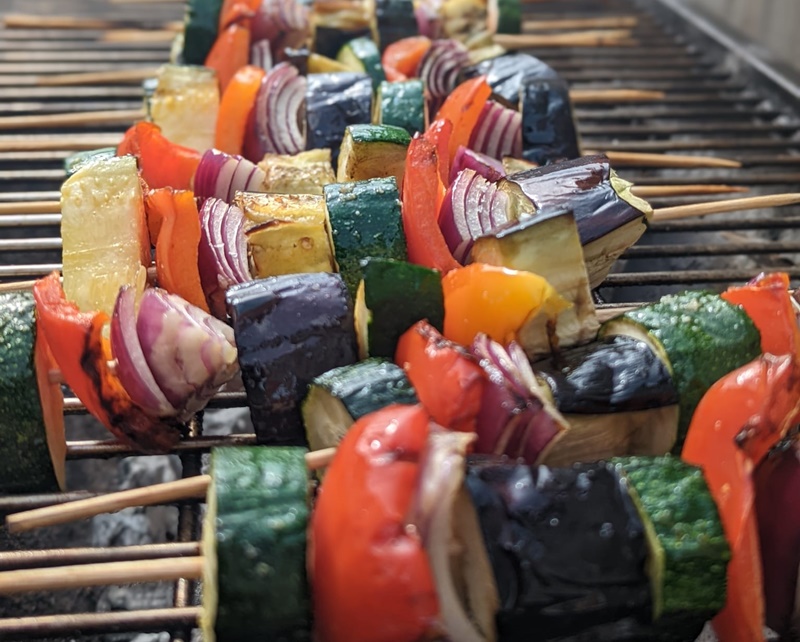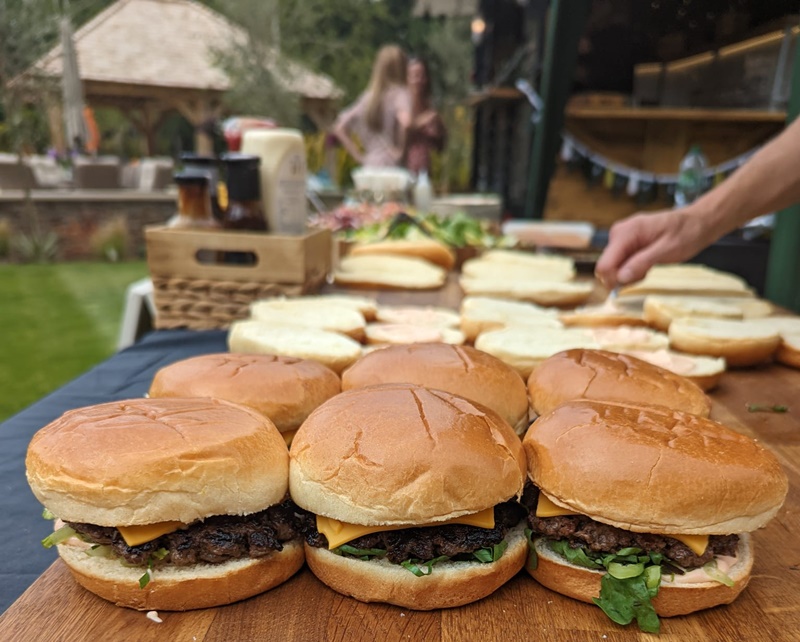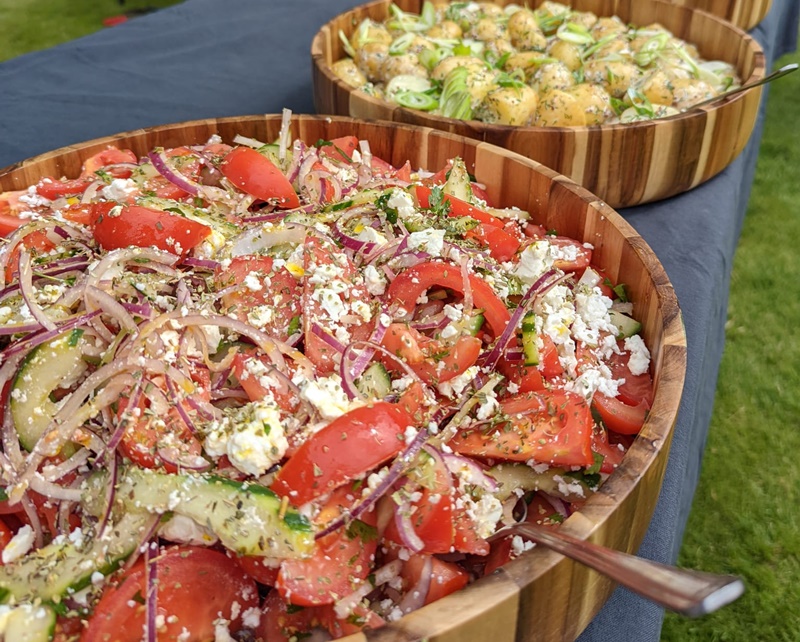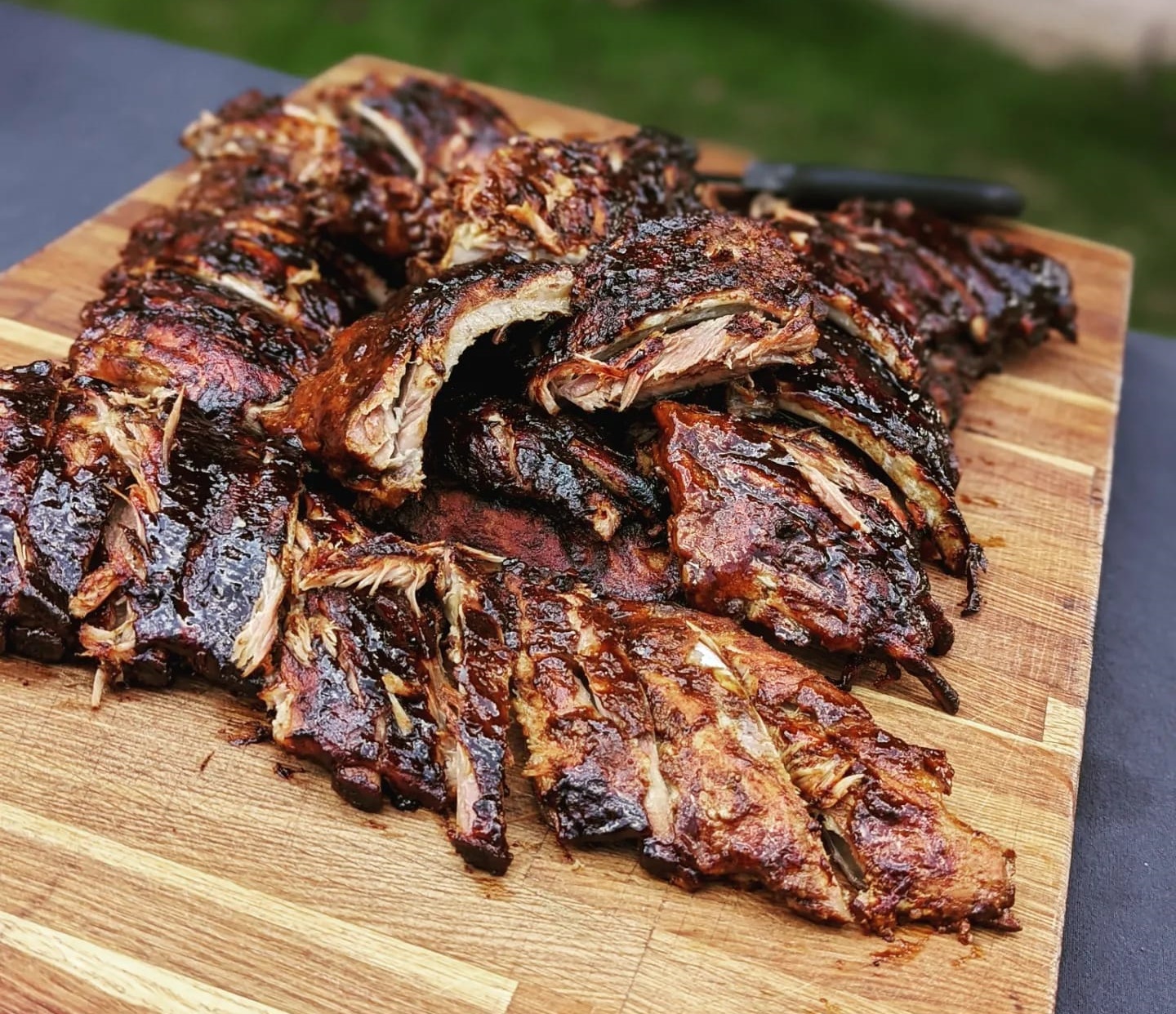 A complete catering service
Our catering service takes everything into account. From planning your party, budget and number of guests, to arranging your menu choices, we'll handle everything for you. We are more than happy to bring our ideas to your home and discuss all the details with you.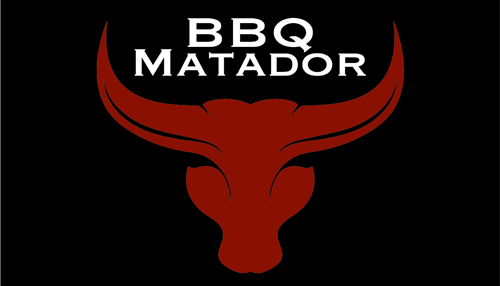 BBQ Catering in Hertfordshire
Based in Ware, Hertfordshire, at The BBQ Matador, we'll deliver great food that's beautiful in quality, and generous in size. Whatever your event, we'll help create a fantastic atmosphere for your party.
ARRANGE A FREE CONSULTATION
We are always happy to discuss your event plans and menu choices.